Monegasque industry goes up a notch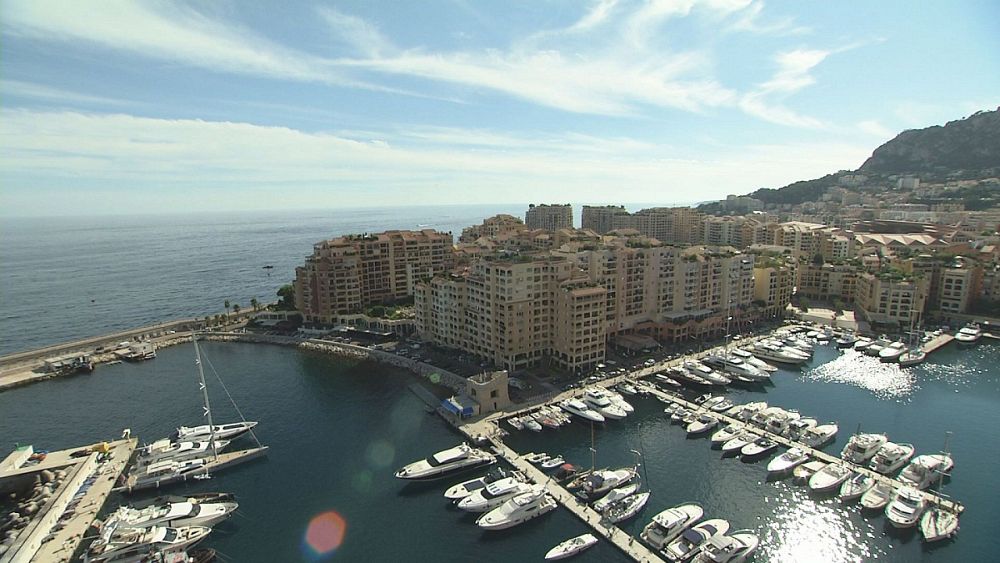 In Monaco, all is not luxury, calm and pleasure, to quote the French poet Charles Baudelaire.
Over 5,000 businesses are crammed onto the rock. Among them 111 manufacturing companies, bringing with them 3,000 jobs. Pharmacy, automobile, high tech or even branded clothing, the principality is also a state that manufactures.
"The industry itself represents around 6% of GDP, while housing accounts for 9% and financial services around 15%, "notes Jean Castellini, Minister of Finance and the Economy of Monaco.
From the outside, it's hard to imagine workshops hidden in skyscrapers. Anne-Marie Noir heads the Asepta-Akileine laboratories which, among other things, manufacture hair care products. The entire production line is based in Monaco on five different floors.
"The first restriction is the fact that we are working on different floors and that does not help the production process. Another is the price of rent in Monaco ", explains Anne-Marie Noir, CEO, Asepta-Akileïne. She explains that the company has received a little help from the government: "We are in a public building, but this poses a problem for employees because renting accommodation is too expensive in Monaco.
A large part of their 109 employees commute each morning from France and Italy. Around 45,000 of these "day trippers" travel to Monaco every day. This is 9,000 more than the total population of the country.
A different profession faces the same problems. The Bettina group specializes in designer knits. Philippe Prud'homme manages around 120 employees who supply Hermès and Chanel. Despite the logistical concerns, there is a bright side to setting up in Monaco.
"We won't be afraid of being broken into every morning. We are located in an area under surveillance, we have peace of mind ", Philippe Prud'Homme, CEO of Bettina.
Jean Castellini explains that there are no direct tax advantages to setting up in Monaco:
"The corporate tax is not particularly attractive in Monaco since it is a French rate. It is 33.3%. So we cannot have fiscal dumping.
In addition to reducing building rents, the state provides money for training and research. Philippe Prud'Homme is fighting for the creation of a label clearly made in Monaco, to let the world know that the country is not only made of money.