Civil rights community urges administration not to criminalize implementation of Children in Safer Communities Act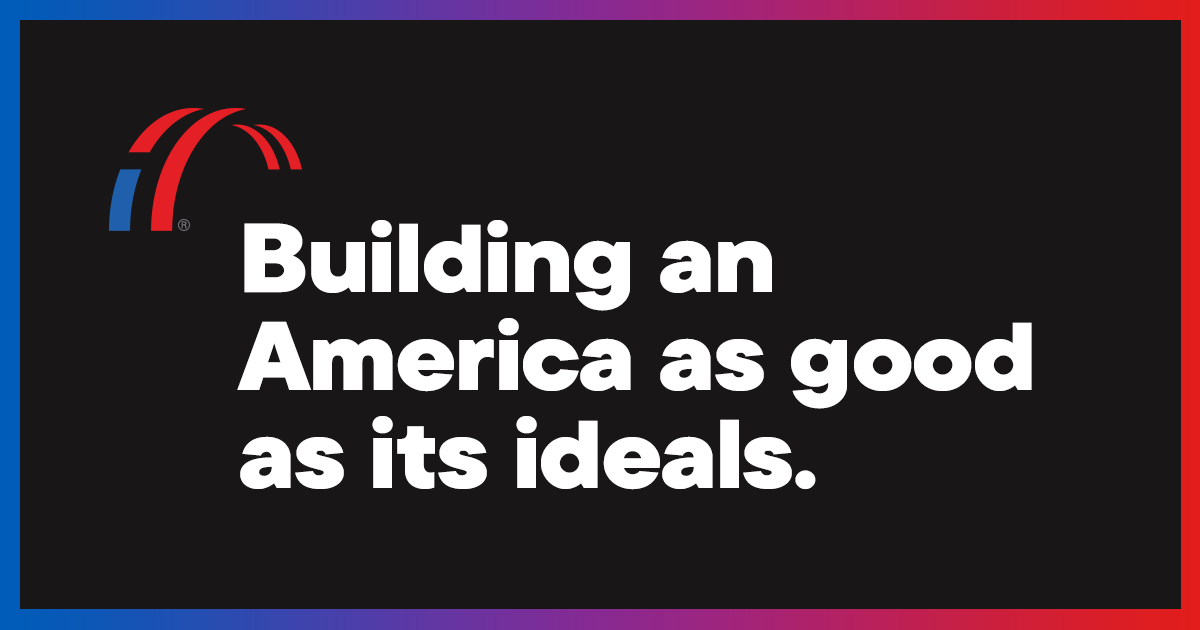 FOR IMMEDIATE RELEASE
Contact: Mattie Goldman, [email protected]
WASHINGTON – The Leaders Conference on Civil and Human Rights, joined by 32 national civil and human rights organizations, called on federal agencies to ensure the health, safety and well-being of students in schools through the implementation of the bipartisan Safer Communities Act. The letter to the Attorney General and the Secretaries of the U.S. Departments of Health and Human Services, Education, and Homeland Security calls on policymakers to reject practices that criminalize students and to commit to programs based on evidence that creates positive school climates for all.
"Violence against children requires serious action and investment in evidence-based policies and practices that keep students and staff safe and do not directly compromise academic achievement or criminalize children. Marginalized children, especially Black children, Indigenous children, LGBTQI+ youth, immigrant children, and children with disabilities, are disproportionately impacted by policies and investments that harden schools and promote criminalization. School policing and other school-building practices not only create a negative and frightening learning environment, but can also result in physical harm to children," the letter states.
The letter adds, "The federal government should invest in solutions and strategies to create positive school climates where there are meaningful improvements to school safety, including a positive learning environment, better student engagement and healthy interpersonal relationships. We urge you to join the call for safe, inclusive, and healthy schools by investing in evidence-based programs that produce a safe and supportive learning environment through the implementation of the bipartisan Schools Act. safer communities.
The full letter can be found here.
The Leadership Conference on Civil and Human Rights is a coalition charged by its diverse membership of more than 230 national organizations to promote and protect the rights of all people in the United States. The Leadership Conference works for an America that lives up to its ideals. For more information about the Leadership Conference and its member organizations, visit www.civilrights.org .
###
!function(f,b,e,v,n,t,s) {if(f.fbq)return;n=f.fbq=function(){n.callMethod ? n.callMethod.apply(n,arguments):n.queue.push(arguments)}; if(!f._fbq)f._fbq=n;n.push=n;n.loaded=!0;n.version='2.0′; n.tail=[];t=b.createElement(e);t.async=!0; t.src=v;s=b.getElementsByTagName(e)[0]; s.parentNode.insertBefore(t,s)}(window, document,'script', 'https://connect.facebook.net/en_US/fbevents.js'); fbq('init', '301201127601937'); fbq('track', 'Civil Rights Submit Button_Form Submit_2022_FB');